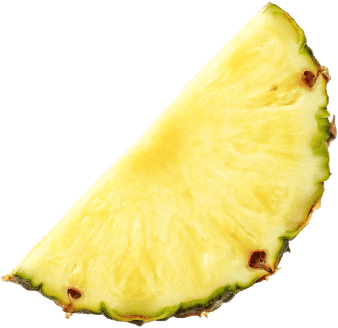 More Fruit
Less Packaging.
Now offering Subscribe and Save! Save 5% on ALL repeat deliveries with our Subscribe and Save program.
Shop
Shop
#1 Freeze-Dried Fruit Snack Company
Now Offering New Air-Dried Fruit Snacks!
What We're All About
At Crispy Green, we're firm believers in using food as a force for good. In our case, that means inspiring others to live a healthy, adventurous life. We do that by filling pantries with the highest quality, natural freeze-dried and air-dried fruit snacks.
Our Impact
Our Impact
Choose your Experience
Pick crispy freeze-dried snacks for naturally sweet fruit flavor. Or go for zest with our Piña Picante line of chewy, air-dried snacks.
Compare The Two
Crispy
All Fruit. Snacks Like A Chip.
100% pure freeze-dried fruit. Delightfully sweet treats packed full of healthy nutrients.
Shop Crispy
Shop Crispy
Chewy
A Bit Of Sweet. A Bit Of Heat
Premium Costa Rican air-dried pineapples. An infusion of bold, zesty flavors. Muy zinga!
Shop Chewy
Shop Chewy