#1 Selling Freeze-Dried Fruit Snack In The USA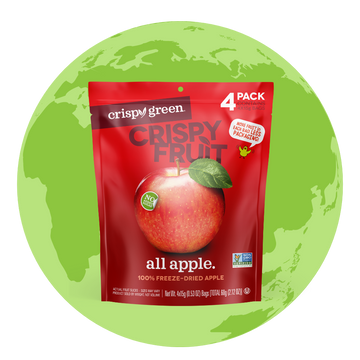 Crispy Green is committed to Using Food as a Force for Good™
IT STARTS WITH OUR PRODUCTS…
Clean Nutrition | Simple Ingredients

BACKED BY OUR COMMITMENTS...
Our Communities | Crispy Green Provides product and financial donations to many local and national organizations.
Who We Are
Crispy Green launched in 2004 with one goal: to offer a natural, delicious, healthy snacking option for moms, dads, kids and everyone in the family. We've become the #1 freeze-dried fruit brand in the country because of you.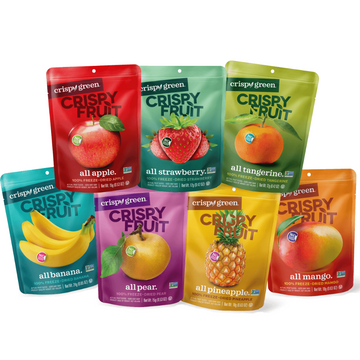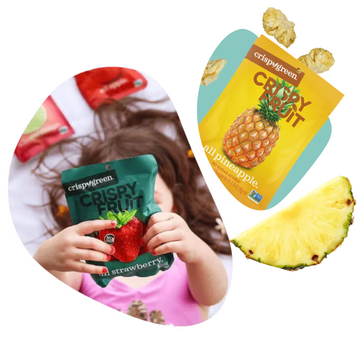 What We're All About
At Crispy Green, we're firm believers in using food as a force for good. In our case, that means inspiring others to live a healthy, adventurous life. We do that by filling pantries with the highest quality, natural freeze-dried and air-dried fruit snacks for everyone in the family.
Where To Find Us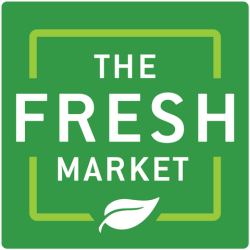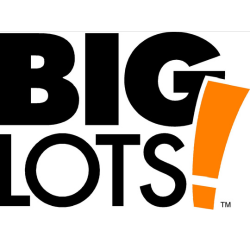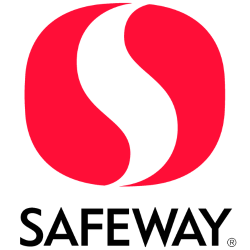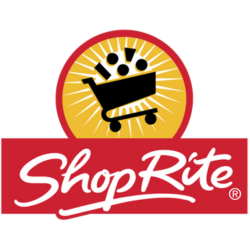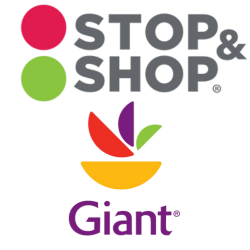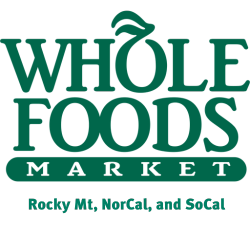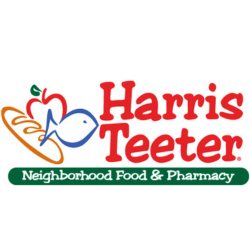 Follow @Crispygreensnacks