Shop Piña Picante
Our newest line features premium Costa Rican air-dried pineapples infused with bold flavors for a sweet and spicy taste.
They're zingtastic!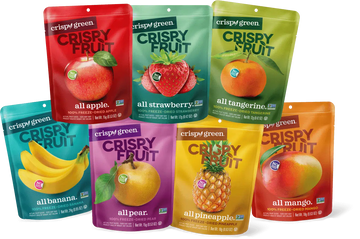 SUBSCRIBE & SAVE
Save when you sign up to get regularly scheduled deliveries of your favorite freeze-dried or air-dried fruit snacks!
Shop Collection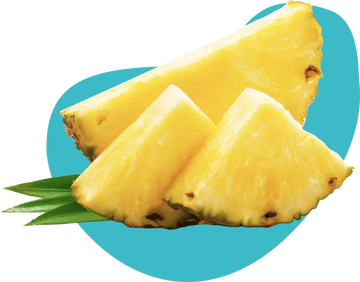 Step One
Select premium fresh pineapple by its ripeness not its size and shape.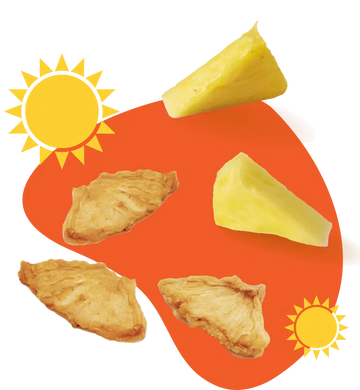 Step Two
We wash, clean and slice the pineapples to the right sizes, then infuse pieces into our delicious spice blend.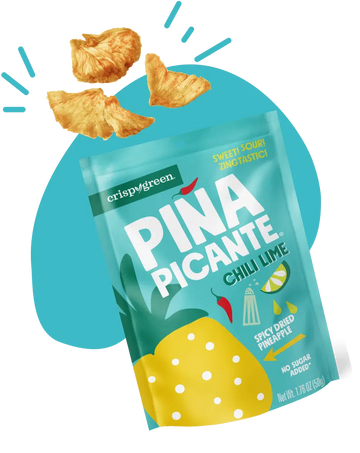 Step Three
Finally, we remove the water from the pineapple pieces in hot-air oven and leave a soft and chewy texture.