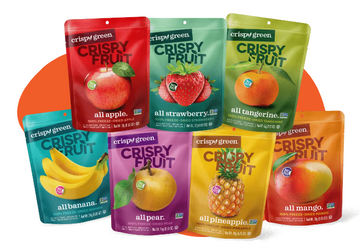 SUBSCRIBE & SAVE
Save when you sign up to get regularly scheduled deliveries of your favorite freeze-dried or air-dried fruit snacks!
Shop Collection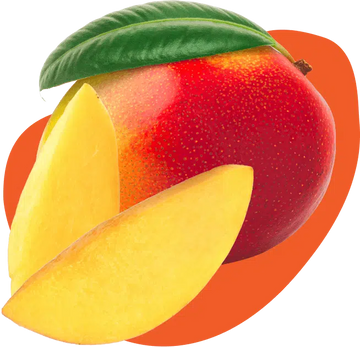 Step One
Each fruit is handpicked fresh. Then we wash it, clean it, and slice it.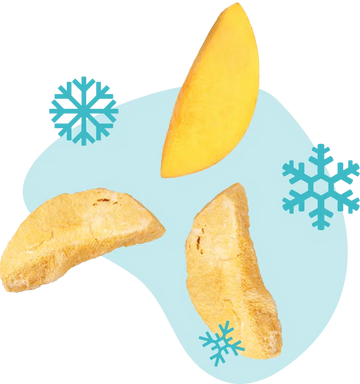 Step Two
We freeze-dry the fruit at minus 10 degrees Fahrenheit to remove 98% of its moisture.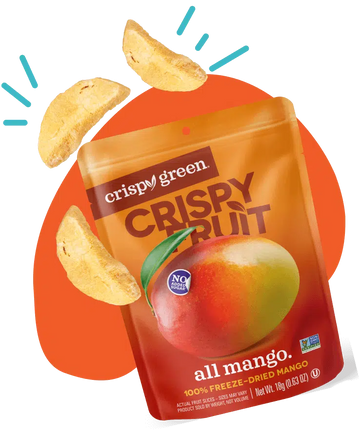 Step Three
Finally, we collect the fruit, inspect it, and pack it in an airtight, moisture-proof pouch.

Follow @Crispygreensnacks